KAY AND ASSOCIATES INVESTIGATIONS
KAY AND ASSOCIATES INVESTIGATIONS
We are a full service investigations Firm
We have the Best Private Investigators who specialize in everything from Digital Data Recovery to Infidelity Investigations. No job is too big or too small; we do background checks for individuals, as well as major criminal cases.
There's reasons people choose us over every other investigations agency: professionalism, confidentiality, and years of being top in the industry.
Our reviews are real and our clients keep coming back. Even the news and media consult us for answers. Of course we handle international investigations, but we also take care of regular individuals who simply need data or address searches. 
Our company has been in business since 1992! Our PI license number proves that. We don't combine the years of experience among our investigators. Founder and Owner, Andy Kay, has been catching bad guys and solving cases since the day he opened his company.
PI #15832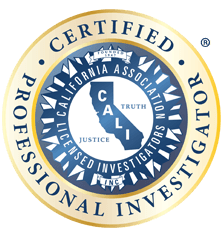 PRIVATE INVESTIGATOR LOS ANGELES
We are the premier Detective Agency for Private Investigations in Los Angeles.
Who calls K&A for help?
Celebrities – Law Firms – Corporations – Small Businesses – Banks – Casinos – Everyday Individuals
We are available to run investigations 24/7 with ease at any given time. Andy Kay, Founder of Kay and Associates Investigations, has decades of experience as a private investigator—that's not including the years of experience that the expert staff and investigators at K&A bring to the table as well. Although LA is our home base, we work nationally and internationally.
The Ins and Outs of Hiring a PI
How much does an investigation cost?
First, I recommend you book a free consultation with us, which can easily be done on our services page, or by calling in.
In general, we tell our clients that because each case is so individual, depending on the amount of hours logged, the driving mileage, and the way in which the case develops, it varies. However, each case is given a ballpark figure and we work with the client each step along the way.
How do you work?
We may employ multiple investigative specialists and techniques. Each and every case is different and calls for unique approach, which is why we are creative thinkers at Kay and Associates. We adapt according to the client's needs and the needs of the case.
We stay in close contact with our clients throughout each step of the way and never charge for something that was not discussed. K&A work hard to provide clients with all possible options to approach problems and solutions. Our goal is to resolve the case as quickly, thoroughly, and inexpensive as possible.
How do I know my case and inquiries will remain confidential?
We have the highest standards of professional behavior and employ discreet tactics that protect anyone using our services. Our clients range from celebrities, to Fortune 500 Companies, to simple domestic cases, and are all treated with the same respect and courtesy.
What are some things to look for in a spouse that I believe is cheating?
There are tell-tale signs such as changing behavior in the bedroom…less sex, less interest in sex… Although sometimes the exact opposite happens, where all of the sudden a partner is overly-sexual, doing lots of new "tricks," and getting wild in ways that are 'out of character.' There are also signs such as the partner never letting their phone out of their site, taking it into the bathroom with them even when they are taking a shower, and spending a lot more time on Instagram or Facebook or messaging apps than usual. If late night texts are coming in and the partner is overly protective of anyone looking at their phone, this is something to take note of. Is the partner working continuously late hours at the office and hitting up more happy hours than usual? We recommend looking at actions like these.
We could give you statistics on the likelihood of infidelity, but in our many years of experience, here's what we have found to be true: based on our cases, when a woman believes her mate to be unfaithful, she is correct about 92% of the time. The men are correct nearly 48% of the time. This is SIMPLY data from our cases and experience at K&A.
How do I choose the right private investigator?
Check their year in business as an actual private investigator, not the combined time of the investigators in their office. Many investigators will try to mislead their clients in their advertising by combining all total years of investigators in the office. So if they add up the years of experience from 8 investigators in their office they will say "40 years of experience!" But that is incredibly misleading. How can you tell how many years they have been licensed? Look at their private investigator state license number; the lower the number, the longer the time they've been in business for themselves. Never hire an investigations company that is not owned by a licensed investigator. Many online investigative services are merely brokers, subcontracting cases to actual PI's with less experience. This is dangerous to the confidentiality of your case; another thing about it is that you are likely not getting the most qualified investigator and your money is not being well-spent.
If you catch my husband/wife/partner with someone else, will you call me right away and let me know where they are?
Absolutely not, in any case. It jeopardizes everyone involved, as well as the case, itself. At Kay and Associates we believe that these are delicate matters and require ultimate discretion and safety first. We report all information back to the client, and do so in a manner that supports the client, especially considering the emotions involved.
How long is it going to take to catch the person/party of interest?
Although it is impossible to know that beforehand, at our company we employ the top investigators and have over 28 years of experience in the field. That being said, we work at top speed and efficiency with the goal of closing the case as fast as possible.
About US
Kay and Associates has been licensed since 1992 in California. We have experts in all areas of investigations, from a variety of professionals such as former federal, state, and local law enforcement. Clients can specifically request a female or male investigator, depending on their case needs or personal preferences.
"The Face of Investigations Is Changing"
Forget what you thought private investigators look like. Forget how you think they talk. Forget all your preconceived notions you've had about PI's until now. At K&A Investigations, our investigators are male, female, old, young, and each have their own specialties. We have undercover agents that work as "bait girls" and "bait guys," and an incredibly impressive digital presence when it comes to social media needs of clients.
Our team works daily for agencies, corporations, businesses, law firms, and individuals. No matter how unique your case may be, we have a licensed investigator that is familiar with your situation and ready for the job.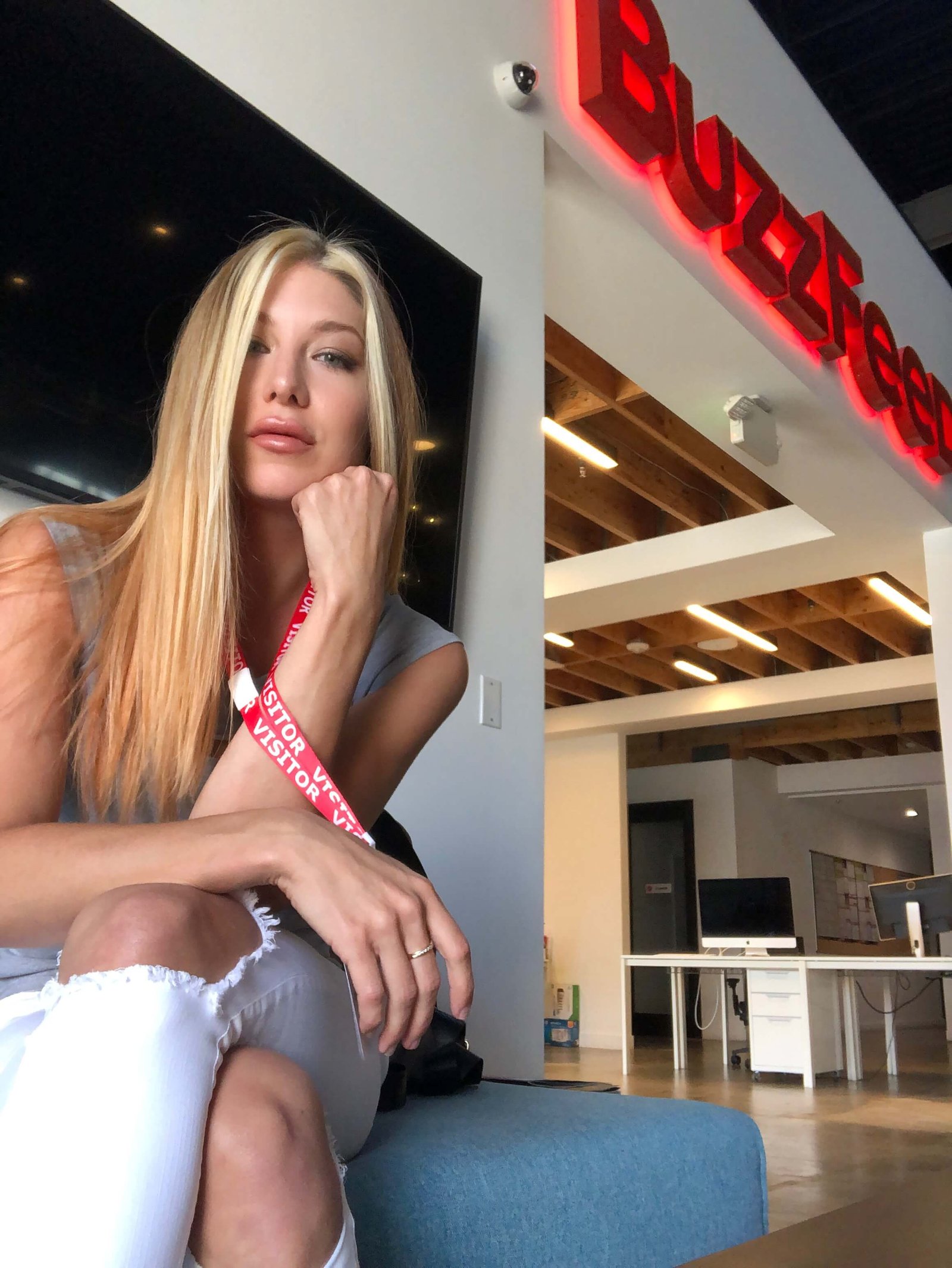 I love this guy, he's a real straight-shooter. I asked him to work with my attorney with regards to an outstanding issue.
He was professional returning all my calls on a timely basis. I appreciate his work and his great advise, made all the difference in the world.
I was lucky to have the experience to hire Kay & Associates. Andy was extremely efficient, he found the subject matter I was looking for. I am full time single father that's gets no help from my sons mother and it was very helpful to have legitimate information tracked down and reported in a timely matter. Very helpful in uncovering hidden assets/ money that can now be attributed to my son. Anyone that wants an affordable and efficient representative for investigation, this is your company. Andy was extremely thorough!!! Thanks Andy!
Kay and Associates saved my friend from a difficult situation. It was a hard decision for her to hire a private investigator to check if her husband was really cheating on her. One day she finally decided to do her research and came across Kay and Associates. She quickly called them and spoke to Andy. I was there when she made the call and I can honestly tell you that I've never heard anyone be so helpful and understanding as Andy. He stayed on the phone with her for as long as she needed and answered all her questions and concerns. I was very impressed with Andy's professionalism; he was calm and composed, but at the same time he showed so much compassion to my friend. I knew then she made the right decision to call Kay and Associates. They proceeded with the case and delivered the result that she knew in herself to be true. It was the hardest thing that my friend ever had to hear, but she was grateful to finally have the real answer. She can now have peace of mind and bid farewell to her unfaithful husband.
Kay and Associates, thank you for everything! Thank you for helping my best friend.
Contact
Phone
Email
Addresses
9465 Wilshire Boulevard, Suite 300
Beverly Hills, California 90212
United States of America
4500 Park Granada suite 202
Calabasas, CA 91302
United States of America
SERVING ALL OF SOUTHERN CALIFORNIA
Here are just some of the areas we serve in Southern California: