We work all hours of the day and night, weekends and holidays. Our team is dedicated to providing top of the line service to all of our clients.
— Andy Kay, Owner at Kay & Associates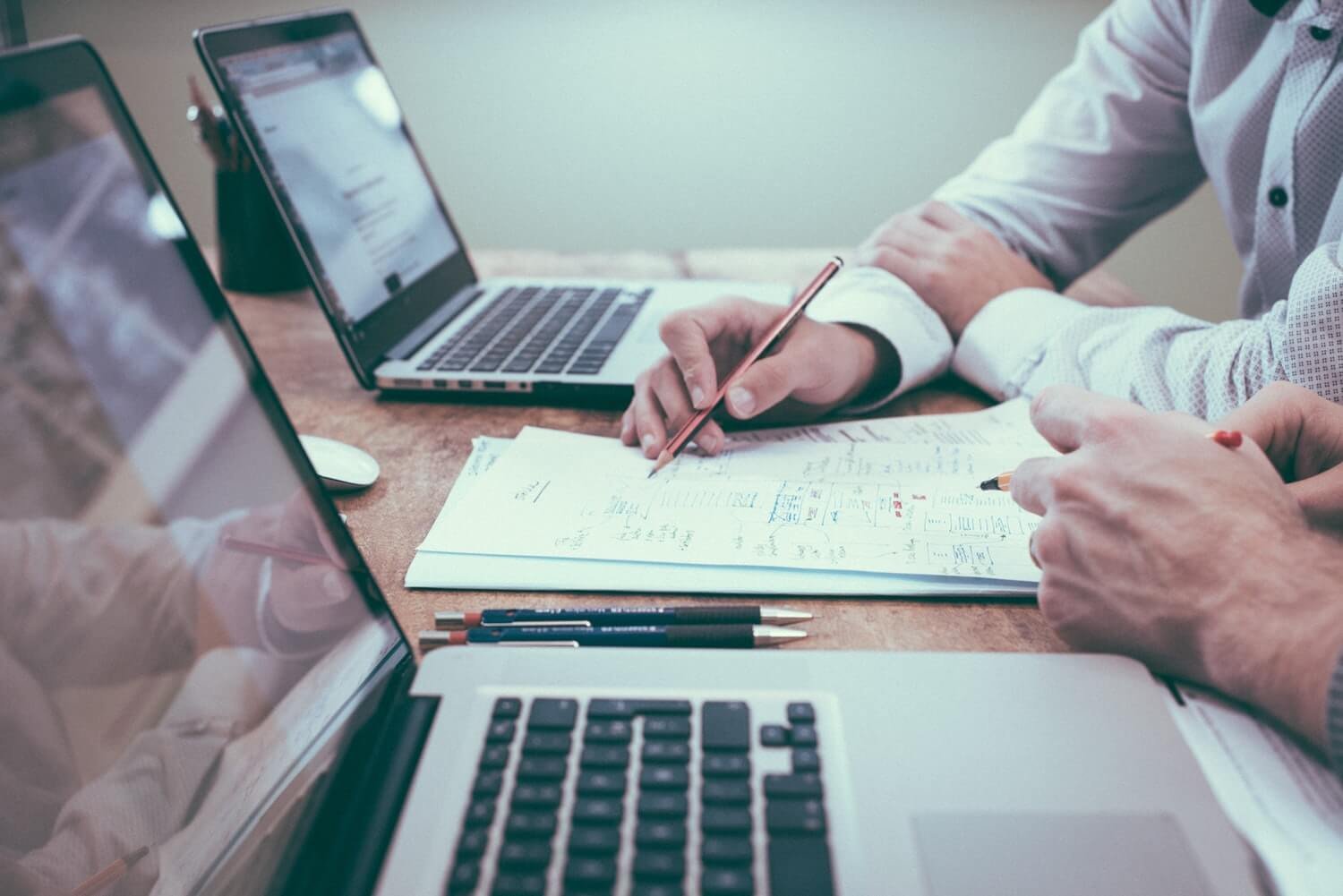 Kay and Associates Investigations has been licensed in California since 1992. We have experts in all areas of investigations, from a variety of professionals such as former federal, state, and local law enforcement. Clients can specifically request a female or male investigator, depending on their case needs or personal preferences.
Our team works daily for agencies, corporations, businesses, law firms, and individuals. No matter how unique your case may be, we have a licensed investigator that is familiar with your situation and ready for the job.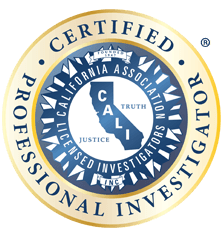 If you do not see your city listed as a "City We Serve," it does not mean that we do not operate in that area—it simply means that we are so vast in our network and company, that we cannot list every area we work. We provide services internationally and have partners worldwide. Curious about whether we can handle a job in your area? Give us a call!
(SoCal) Acton, Adelanto, Agoura, Alhambra, Apple Valley, Altadena, Agua Dulce, Anaheim, Arcadia, Azusa, Baldwin Park, Bell Canyon, Bellflower, Brea, Calabassas, Canoga Park, Carson, Chatsworth, Camarillo, Chino, Costa Mesa, Compton, Covina, Cypress, Downey, Duarte, Los Angeles, Castaic, Century City, Corona, Dana Point, El Monte, Ojai, Irvine, Las Alamitos, Lebec, Gorman, Eagle Rock, Fountain Valley, Fullerton, El Segundo, Hacienda Heights, Glendora, Lakewood, Long Beach, Garden, Grove, Harbor City, Huntington Beach, Hisperia, Hollywood, Lake Hughes, Lake Forest, Little Rock, Norwalk, Northridge, Hawthorne, Gardena, Lancaster, Laverne, Pomona, Monrovia, Montebello, Monterrey Park, Naples, Newport Beach, Norco, Oxnard, Quartz Hill, Palmdale, Helendale, Playa del Ray, Mar Vista, Sherman Oaks, Santa Ana, San Gabriel, San Demas, Temple City, Tustin, Westwood, Laguna Woods, Laguna Hills, Laguna Beach, Laguna Niguel, Lake Balboa, Orchard Hills, Panorama City, Pakoima, Pico Rivera, Winnetka, Valley Village, Rancho Cucamonga, Rosemead, Serritos, Sierra Madre, Simi Valley, San Marino, San Juan Capistrano, Seal Beach, Hermosa Beach, Filmore, Phelan, Onterio, Orange, Thousand Oaks, Torrance, Rancho Palos Verdes, Redondo Beach, Upland, Ventura, Whittier, Wrightwood, La Habra, Buena Park, Yorba Linda, Malibu, Woodland Hills, Westlake VillageWest Hills, Topanga, Moorepark, Bardsdale, Val Verde, Forest Park, Grenada Hills, Reseda, Hidden Hills, Oak Park, Porter Ranch, Saratoga Hills, Tarzana, Encino, Pacific Pallisaides, Brentwood, Bell Air, Beverly Hills, Van Nuys, San Fernando, Sylmar, Lakeview Terrace, Tujunga, Sun Valley, North Hollywood, Burbank, Studio City, Hollywood, Los Feliz, Glendale, Pasadena, West Hollywood, Santa Monica, Marina Del Ray, Huntington Park, Culver City, Korea Town, Manhattan Beach, Venice Beach, Gardena, Ladera Heights