Kay & Associates Private Investigator, Elisabeth,
on Emmy-Award Winning TV Show "THE DOCTORS"
Elisabeth talks about the trending term "Honeytrapping," discusses infidelity cases, and debates with a Relationship Expert/Therapist on acceptable approaches to infidelity issues. 
ANDY KAY PUBLISHED IN PURSUIT MAGAZINE 
"After a candidate's qualifications, the verbal interview is the next most important thing for me. Talking with them tells me very quickly whether an applicant is conversant in a range of subjects and whether they can think on their feet. We generally only hire one out of every five we talk to, and then after a few cases, we halve that number again."
Kay & Associates Private Investigators, Elisabeth and Andy Kay, put their detective skills to work on some BuzzFeed tests.
Andy Kay goes in depth on a case that made national news, in this interview with talk show host Francie K. Kay talks about going through the case with his client, trying to find the truth, and ultimately proving his client innocent.
"WHAT IS IT LIKE REPRESENTING A CONTROVERSIAL CLIENT?"…
Talk show host Francie Koehler interviews Andy Kay, founder of Kay and Associates, on-air about one his most recent controversial cases.
Francie makes her way through the headlines and bylines to get the details about the story of a man wrongfully accused of threatening a mosque.
Andy Kay talks about Social Media Investigators on News Nation
Kay and Associates founder Andy Kay talks with Adrienne Bankert of NewsNation about the Brian Laundrie murder case. 
BUSINESS OWNERS UNITE IN DONATING HALLOWEEN COSTUMES TO CHILDREN IN NEED IN LOS ANGELES
This past week, a few philanthropic businesses pulled funds together and bought Halloween costumes for children in need at the not-for-profit organization United for Harmony. The Halloween costumes were donated by Kay and Associates Investigations Agency, SouthHaus Group, Corona Law Group, Erasing Time Medical Spa, and (ICT) Iconnectyou.today and were donated this past Sunday at a special event for kids in need.
Culture District HQ Podcast
"Caught in the Act!"
Andy talks with Wilde Tuna about his experiencing working cases of Hollywood elites like Michael Jackson case, O.J. Simpson and more!
Create Your Life Podcast
Host Jeremy Ryan Slate invites Andy to talk about how to protect yourself from fraud and how he became the go-to investigator for Hollywood eleete and fortune 500 companies 
Mother Today
Entertainment Eyes wrote a feature discussing our efforts to work with 

Troy Woodhouse to find the criminals responsible for the death of the "Sprit Moose"
Mother Today
While we might not be on everyone's list for Christmas, MotherToday.com included us on their 2020 holiday list!

.
FLAGRANTE
Rob Goldstone chats with Andy Kay of Kay and Associates to discuss his 

very successful career in hunting down cheating spouses, unfaithful partners and the like

.
Caught in the Act!
Nolan Bellamy of the Hollywood Digest talks with Andy Kay about the How/When to Hire a Private Investigator to Catch a Cheating Spouse.
Meeting a modern day Sherlock Holmes
Andy Kay talks about the history of private investigators with Rob Elliot.
Talking Private Investigations
On this episode of Connecting with Lisa Marie, Lisa interviews Andy Kay of Kay & Associates Investigations. Andy has been in business since 1992. His company has the best private investigators who specialize in everything from digital data recovery, to infidelity investigations, and more!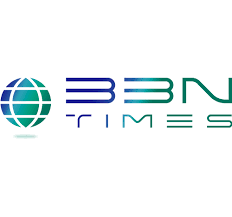 Cracking Down on ID Theft Fraud
Andy Chats with Parul Agrawal of BBN Times about the increase in identiy theft durring the pandemic. With the number of online purchases on the rise, there is a definite upswing in the amount of credit card fraud. The amounts of money taken from the individual may be seemingly insignificant, but compounded over several customers, the amounts become quite significant. 
Private Eye, Andy Kay's tales of Cheating. 
Gretchen and Slade talk with Andy Kay about his career catching cheaters on the Knot Too Taboo podcast.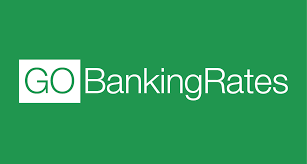 Who Would Get the Next Wave of Stimulus Money
Jaime Catmull talks with Andy Kay to get his thoughts on the current economic response to COVID-19.
Simple Clerical Error Nearly Costs Family Man Everything
Although Peter Plaut's immediate supervisors knew he was working for Swiss Invest, the fact that Plaut simply did not notify Oberon in writing of his work with the other company, led to this case and need for the support from reputed Kay & Associates Investigationsto step in, clarify and resolve
CONTRIBUTING WRITER FOR PURSUIT MAGAZINE
I'm going to tell you a story about my client, Mark Feigin—a man who looked guilty but wasn't.
Mark was not an easy man to represent, as you'll see. He found me through a Google search for a private investigator and called our firm, sounding off-center. He was accused of making threatening phone calls to a mosque. His house was raided. He was arrested at gunpoint by 21 officers and held on $80,000 bail.
ANDY KAY SAVES BEAR HANGING OFF BRIDGE IN TAHOE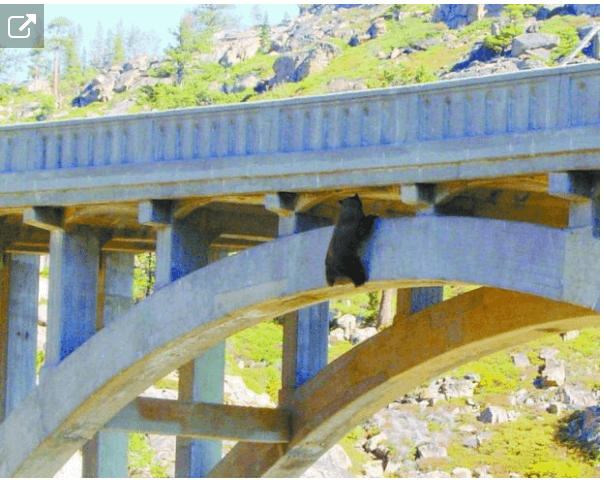 NEWSPAPER ARTICLE ON ANDY KAY RESCUING BEAR