Professional Polygraph Examiners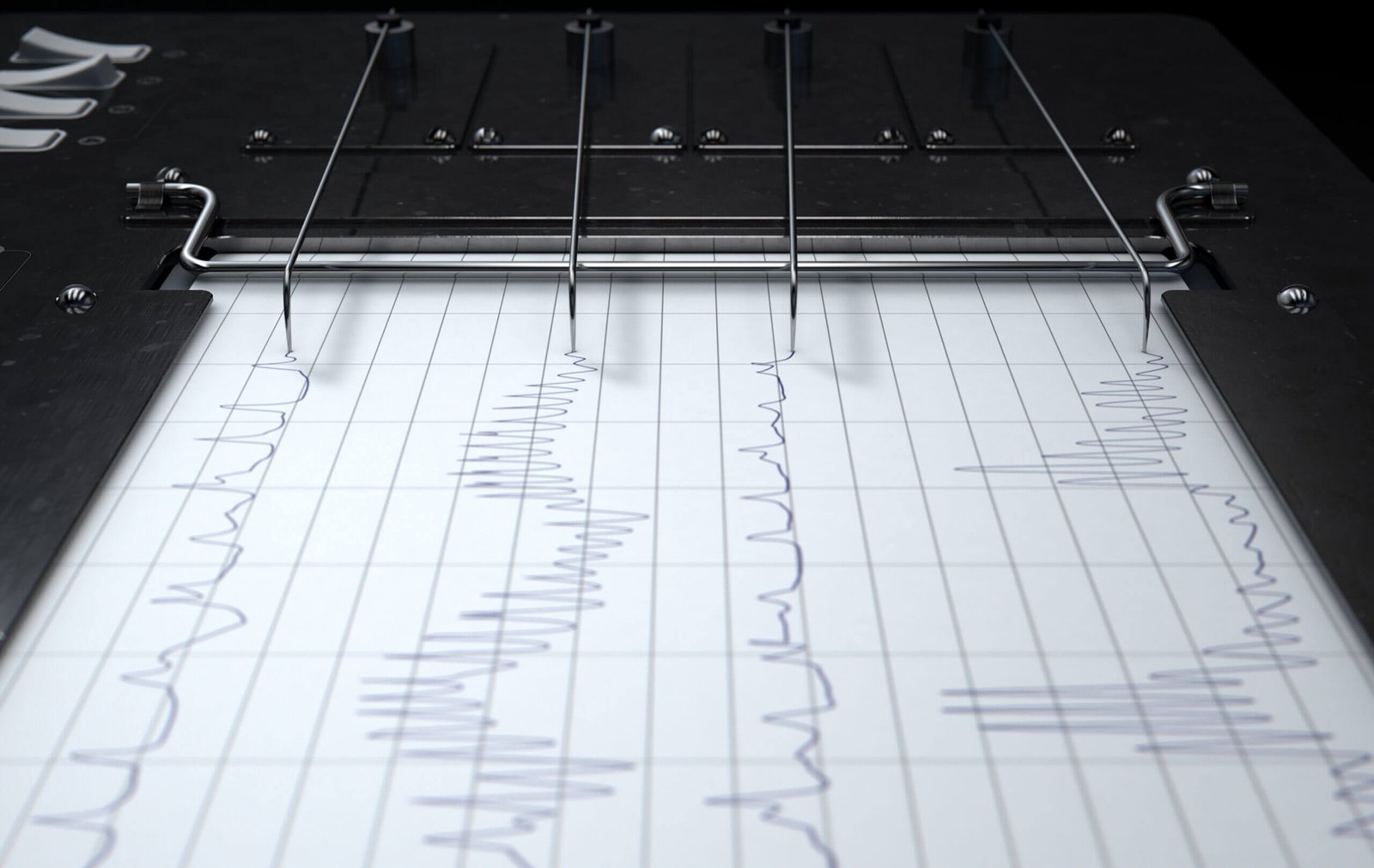 Best Polygraph Examiner and Lie Detection in Southern California
Our lead polygraph examiner is FBI-trained, having worked as a Special Agent for the FBI for more than two decades, and became a Senior Polygraph Examiner for the Los Angeles Division managing the Polygraph Program for the second largest office for the FBI.
Not only does our lead polygraph examiner know how to conduct a flawless lie detector test, but he has the experience to facilitate a successful exam that provides trustworthy results that will stand up to the highest scrutiny.
Our lead polygraph examination expert actually created the I&I training curriculum for FBI – Los Angeles, which became mandatory training for Probationary FBI Special Agents. He has also presented at DEA, CIA, DSS, and many local Police Departments.
We have office locations in Beverly Hills and Calabasas, California, as well as the ability to bring the lie detection facilitators to your home, business, or office. Besides Los Angeles, CA, we work throughout the United States, Mexico, South America, Britain, France, Germany, and many other countries around the world. 
Trusted and Professional Lie Detection Tests, Polygraph Examination Services, and Private Investigations in Beverly Hills and Calabasas, California
Se habla Español!
We offer polygraph examination services performed in English and Spanish. In order to get the most accurate results in a polygraph examination, the way questions are phrased matters—it matters a lot! Simply translating the idea in another language is not good enough. Each word and conjugation change the meaning of a sentence or question and may alter the outcome and accuracy of the lie detection exam. Our lead polygraph examiner expert has spoken English and Spanish since he was a child and is well-versed in grammar accuracy, dialect, and cultural phrasing. Simply having someone who "speaks Spanish" is not enough; you must have a professional polygraph specialist who knows the language in and out with native language abilities.
Experienced. Trusted. Lie Detection Tests by Licensed, FBI-Certified Polygraph Examiner in Los Angeles, CA
At Kay and Associates Investigations we provide professional, confidential, personalized polygraph examination that is customized to each client in Los Angeles and the entire southern California and northern California areas. We offer in-office polygraph examination services as well as on-site lie detection exams. Our polygraph examiners and lie detection tests facilitators aid in police investigations, divorce and family court, infidelity issues, missing persons, homicide cases, in-house and corporate security, and law firms hire us for case building and legal requirements. We use the highest standards for our lie detection tests and operate with the utmost precision and credibility.
"We can bring the lie detection test services to your location, wherever that may be."
What types of issues can be resolved with polygraph examination services?
Theft: Whether there is internal company theft or a it is a personal matter where a family member is suspected of stealing valuables or hiding assets, we can perform lie detector tests.
Public Corruption: Public officials and government employees should be held to a higher standard of behavior. When people in these positions are lying, stealing, embezzling, or taking advantage of people or a situation in any way, polygraph exams may be used.
Fraud: Lie detector tests are used in a range of fraud investigations. Polygraph exam services may be used for personal or business, for in-house or for courtrooms. Areas of fraud in which our services may be used include but are not limited to romance scams, internal theft, security breaches, in-home staff and caregivers, insurance claims, family feuds, investments, embezzlement, and skimming. 
Extortion: In cases of extortion, polygraph examination may clear suspects, freeing investigators to focus on the actual perpetrator of the crime. It may also reveal new clues or insights into the case. 
Homicide:

Assault, murder, and homicide are situations in which courts often choose to employ the use of professional polygraph examination results, for both the defense as well as the prosecution. 
Infidelity:

Romantic partners, husbands, wives, lovers, and families often employ our polygraph examination services to get answers to whether someone was unfaithful or if they were being truthful about events and details of an infidelity situation.

Bank Robbery:

Police, as well as private investigators, perform lie detection tests to find out if someone was involved in a robbery or bank heist.

Sexual Crimes:

Professional Lie Detector Tests are often used in sexual crimes such as  sexual harassment, assault, rape, molestation, and sodomy. Whether it is a case where a family member is being accused of molesting another family member, or in a lawsuit for a business where an employee is being accused of sexual misconduct, our Polygraph Examination Services help prove innocence or guilt.

Crimes Against Children:

Crimes against children are especially heinous and handled with extreme care. Because of the delicate nature of the situation, polygraph exams must be conducted in a very specific manner with very specific skills. Kay and Associates is specialized in lie detection relating to crimes against kids.
How the Polygraph Examination Process Works
Initial Consultation
During the initial consultation, our team will decide the best time and place for the polygraph examination. We will discuss the issue and the best line of questioning.
Exam Preparation
On the day of the exam we will prepare the space where the polygraph will be conducted. We tell whoever is going to be taking the exam to continue their normal, daily routine. If the person normally drinks a couple cups of coffee in the morning and has a workout regime, we tell them to adhere to their normal activities. 
During the Exam
For the actual exam, there are a few things we tell the person to be mindful of:
Sit still and relax.

Pay attention to what is being asked and focus on what you are saying.

Tell the truth.
After the Exam
Following the polygraph test, if the client prefers, we can have our examiner discuss the results with you and provide a written, professional report.
Commitment to Professional Standards
We adhere to the strictest standards, ethics, and methods, maintaining confidentiality and professionalism from start to finish in the process. Our polygraph examiners are active members of many associations and industry organizations:
For all of your polygraph examination and lie detector test facilitation needs, contact Kay and Associates Investigations in Los Angeles, CA. We provide on-site polygraph exam services, as well as in-office polygraph examinations in northern, central, and southern California. We also travel for clients internationally to provide professional lie detection at the client's desired location, wherever that may be. 
Polygraph Exams Help Investigations, Family Matters, and Legal Issues
Interviews ,Statements, Interrogations, Preliminary Investigations, Criminal, Business, State, City, Federal, Domestic, Employer Insurance, Cheating Spouse, Child Abuse etc.