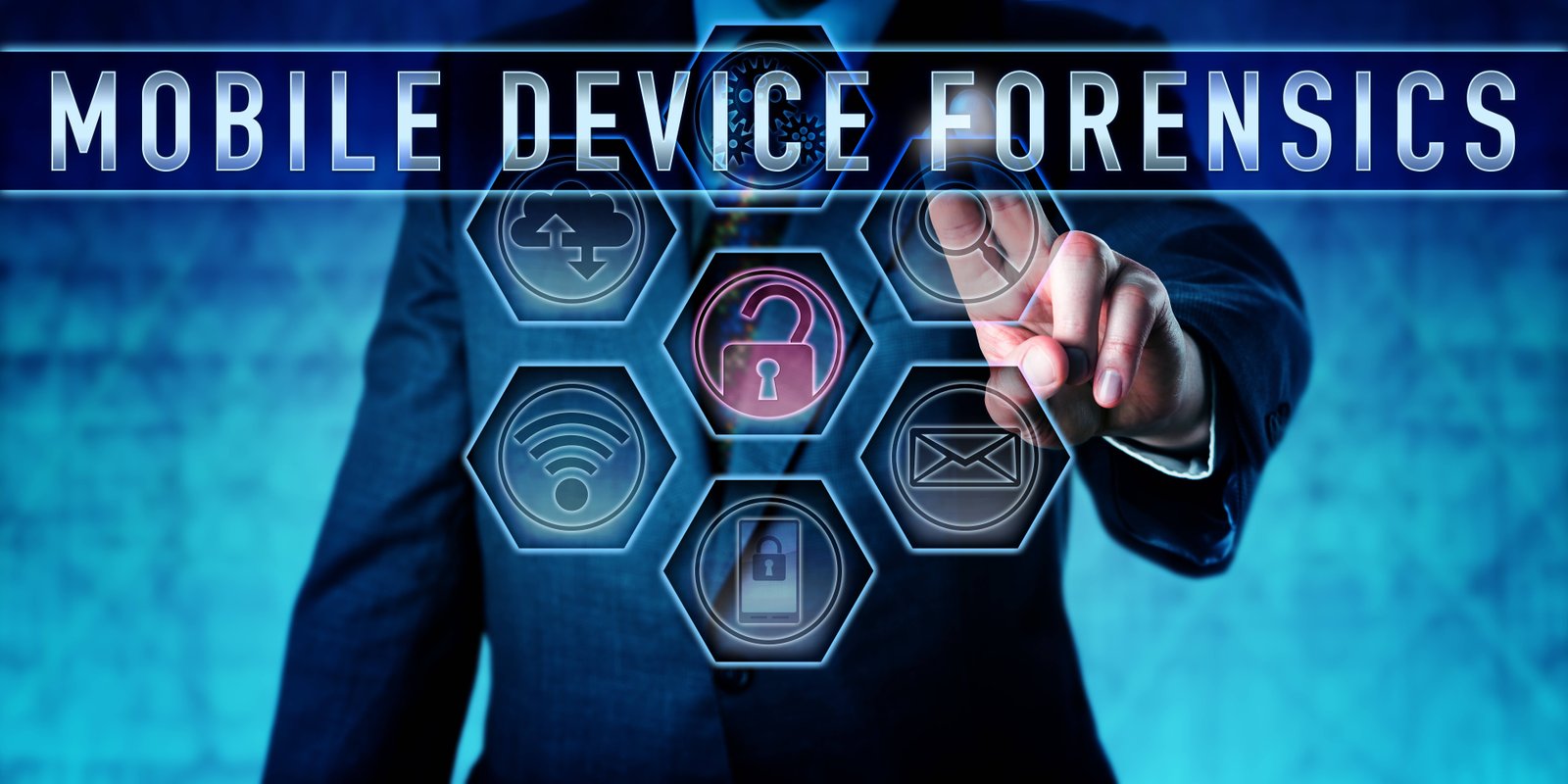 Computers, tablets, cell phones and even our vehicles store a wealth of information about our lives and activities, whether we intend them to or not. The field of digital forensics provides the ability to discover, recover, analyze, interpret, and preserve this information.
Conducting digital forensic examinations requires skills, tools, and expertise not possessed by typical private investigators.  As the top investigations company in LA, we assist our clients with cases involving digital evidence we have highly-certified computer, cell phone, and vehicle forensics examiners.
Some of the services we offer include, but are not limited to:
Search for "secret" email addresses

Crack passwords
Preserve digital evidence
Identify weaknesses in other forensic reports
Determine apps used on devices
Extract passwords stored on a device
Retrieve vehicle's navigation history
Protection against online threats and hacking
Recover deleted messages, pictures, documents
Analyze web activity
Scan an entire device for specific keywords
Produce detailed timeline of device usage
Gain access to locked device
Establish what devices connected to a vehicle
Reveal vehicle events

Protection against online surveillance
More now than ever, computers are either the target of malicious activity or the means by which such activity takes place. In both cases perpetrators often use sophisticated means to hide the "who, what, when, and where" of their actions. This makes cyber investigations especially challenging, technically demanding, and beyond the scope of many investigation firms.
When is comes to cyber investigations, we offer services that other investigations companies do not, as well as top experts in their field of expertise.
Some of our most requested services include:
Hacking
Unauthorized account access
Data breaches
Cyber-stalking
Malware
Spyware
Online impersonation
Phishing attacks
Intellectual property theft
Violations of Acceptable Use Policies