Computers, tablets, cell phones and even our vehicles store a wealth of information about our lives and activities, whether we intend them to or not. The field of digital forensics provides the ability to discover, recover, analyze, interpret, and preserve this information.
Conducting digital forensic examinations requires skills, tools, and expertise not possessed by typical private investigators.  As the top investigations company in LA, we assist our clients with cases involving digital evidence. We have highly-certified computer, cell phone, and vehicle forensics examiners.
• Recover deleted messages, pictures, documents
• Analyze web activity
• Scan an entire device for specific keywords
• Produce detailed timeline of device usage
• Gain access to locked device
• Establish what devices connected to a vehicle
• Reveal vehicle events
• Protection against online surveillance
• CyberStalking
• Violations of Acceptable Use Policies
• Online impersonation
• Spyware
• Search for "secret" email addresses
• Crack passwords
• Preserve digital evidence
• Identify weaknesses in other forensic reports
• Determine apps used on devices
• Extract passwords stored on a device
• Retrieve vehicle's navigation history
• Protection against online threats and hacking
• Unauthorized account access
• Intellectual property theft
• Phishing attacks
• Malware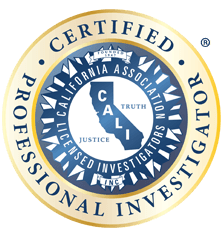 How Kay and Associates does Cyber Investigations
Custodian Interviews – Cyber and Digital
Whenever an employee or contractor has been suspected of misappropriating funds or stealing money or company information, Kay and Associates is able to conduct custodial interviews completely focused on the digital aspects of the investigation. Often, a private investigation company is hired to find the "crook" and what they did.   The Investigators at Kay and Associates take it many steps further.  We have digital forensic specialists that know exactly which questions to ask that coincide with the high-level digital extractions and investigations that we are conducting.  Basic interview questions that are general and do not delve into the technical aspect are a waste of the client's time and money
Custodian Interviews are very specific types of interviews. They are discussions or interviews that are conducted with the persons who have been identified as possible custodians of digital information, documents or data that is potentially relevant to a legal proceeding.  Kay and Associates Investigations actively may conduct custodian interviews throughout the forensic process when handling a case. These questions are focused around the legal and technical aspects of the issue being discovered. The consistency and completeness of the questions are what enable our team and efforts to not be denied in legal proceedings.
Forensics Data Collection – Onsite and Remote
Forensic Data Collection may be performed on-site or remotely, and is the first step in the forensic process.  Forensic data collection may include photos, video, recordings, digital footprints, passwords, deleted information and communication records. The forensic experts at Kay and Associates Investigations are ACE, EnCE, CCE, CCO, and CCPA certified.
Data Recovery
When data needs to be recovered from damaged hardware or devices, or restored after corruption or loss, Kay and Associates Investigations provides solutions. Our experts have the ability to recover deleted documents, photos, communication, videos, and any form of deleted data.
Computer User Profiling
Creating a profile of a computer user is a way to see a suspect's personal data in a clear, visually complete picture. This sort of profile may also provide context in identifying the activities and unique patterns/excerpts to a specific user.
Different tools and skillsets are a part of Kay and Associates Investigations' approach to computer user profiling, and our methodology has been honed throughout the years as our team of experts stay ahead of the latest technological developments.
Data Preservation & Storage
One of the main focal points during eDiscovery is data preservation. Data preservation is so important to maintain, as it helps document and save important information. Our team at Kay and Associates Investigations works with you to identify, preserve and securely store data that may need to be produced during litigation or pursuant to an investigation.
We can help you fix and avoid major cyber security issues including the following:
Hacking




Unauthorized account access




Data breaches




Cyber-stalking




Malware




Spyware




Online impersonation




Phishing attacks




Intellectual property theft




Violations of Acceptable Use Policie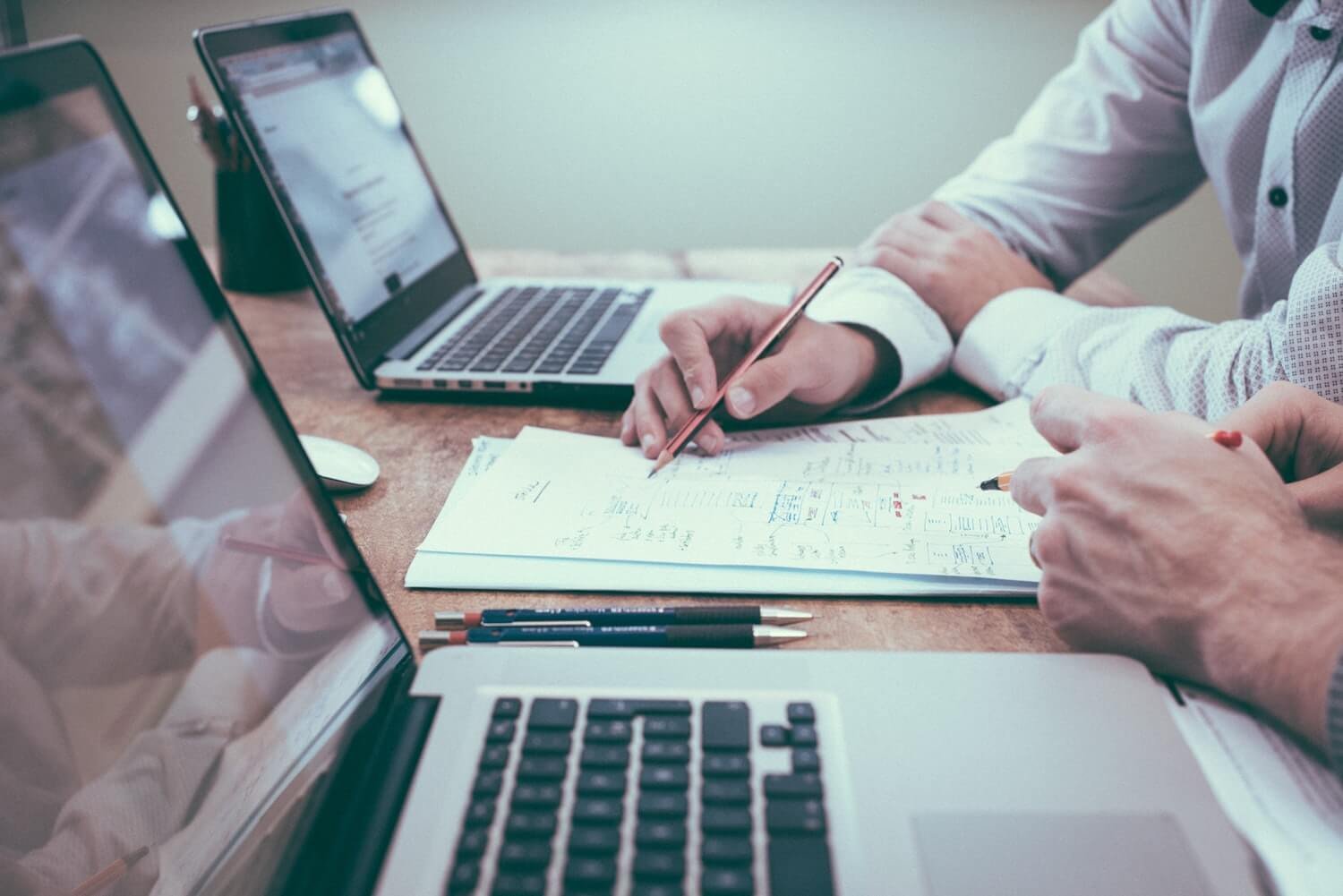 Calendar Events Report

Chrome Autofill Report

Chrome Bookmarks Report

Chrome Cookies Report

Chrome Current Session (open web browsing pages) Report

Chrome Downloads Report

Chrome Keyword Search terms Report

Chrome Last Session (last pages viewed) Report

Chrome Logins Report

Chrome Saved Credit Cards Report

Chrome Sync accounts Report

Chrome Top Sites Report

Chrome Web History Report

Chrome Web Visits Report

Classifieds URLS Report

Cloud Service URLS Report

Credit Cards Report

CSV documents (usually financial documents) Report




Email Attachments Report

Encrypted Files Report (no

te: does NOT allow you to view the data; simply notifies you of existence of encrypted files on hard drive)




Microsoft Excel Worksheets Report




Facebook Chat Report




Facebook URLs Report




Facebook Pages Report




Firefox Session Artifacts Report




Flash Cookies (indicates video was watched) Report




Videos Report
Web Chat URLs Report

Google Analytics Session Cookies Report




Google Maps Queries Report




Google Maps Report




Google Searches Report




iMessage Archived Messages




IP Addresses – Audio/Video Calls (FaceTime, Skype, etc.) Report




iMessage Messages Report




ISO files Report (can be movie DVD files, or software)




Live Photos Report




MBOX Emails Report




OneDrive Report




Parsed Search Queries Report




Passwords and Tokens Report




PDF Documents Report




Pictures Report




Pornography URLs Report




Potential Browser Activity Report




Potential Facebook Pictures Report




Safari Bookmarks Report




Safari History Report




Safari iCloud Devices Report




Safari Recently Closed Tabs Report




Safari Top Sites Report




Social Media URLs Report




QuickTime Player History (videos) Report




Word Documents Report




Yahoo Webmail Report
What kind of things can be recovered in your Data Recovery Services?
We can recover deleted data from almost anywhere. This includes, but it NOT limited to:
Snapchat (photos, videos, DMs)
WhatsApp 
WeChat
Dual Sim Phones
Instagram
Twitter
Facebook
Call Logs
Skype
Zoom
Voicemail
Location (GPS, Geo-location information)
Viber
Tinder
Grindr
Bumble
Match
Ashley Madison
SugarDaddy app
Sugarbaby app
TikTok
Burner Phones
Email accounts (gmail, yahoo, aol, etc)and many more…contact us to ask.