Private Investigator, Andy Kay of Kay and Associates Investigations, Breaks it Down for Us…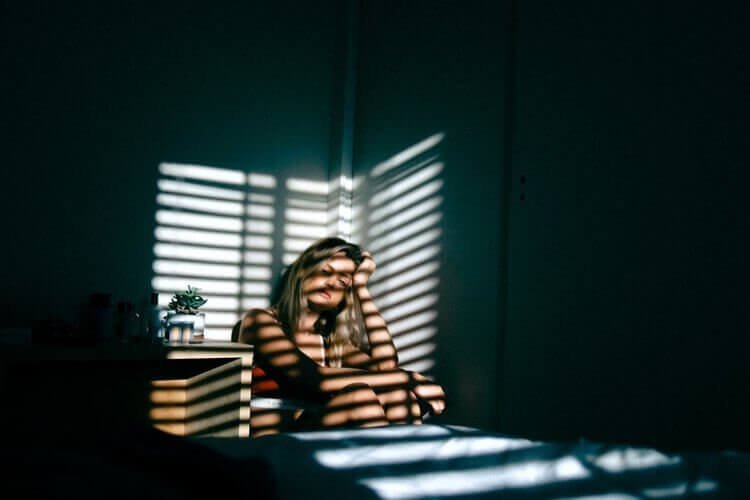 Ok, so your spouse has been caught cheating on you and you have made the painful decision to divorce them. What to do next? Other than the obvious emotional inner dialogue, you get your head on straight, take a deep breath, and…don't say a word.
We are going to already assume that you have hired a reputable private investigator that understands surveillance work is only the fringe of the investigation, and that to serve their clients they must be experts in all phases of being a PI. This being said, you should expect that if your spouse is being unfaithful emotionally and sexually, they are most likely cheating on you financially!
What is 'financial cheating'? It is diverting and hiding assets from your spouse or partner. As the spouse being jilted, you firstly need to have a strong idea of where the marital assets are. How did he pay for those dinners, hotel rooms, trips, gifts, etc. that he/she was spending money on the other person? Are there bank or credit accounts that you knew nothing about, perhaps? Cheaters know spouses can see shared accounts, so the cheater finds other ways to flash cash and up their games with the newest target of their affection.
Once the jig is up and they know you're going to push for spousal and/or child support, suddenly the offending party will act as if…
·      He/She is penniless and struggling to get by
·      Business is not as good as you were led to believe
·      Savings, stocks, and retirement accounts will be made to appear worthless
·      Real estate has lost value or there are loans that you never knew about
We have seen it all, during our 26 years in business. Being the resuscitator of wealth in these situations, here is what to do….
Don't let on that you know about the affair.  This is the hardest thing for clients to do, but it is very important. You need your strategies completely mapped out before the opposition circles the wagons.
Secure as much financial information as possible. Be covert, don't just run in and take all the files and hide them. Make copies of all documents and secure them away from your home.
Itemize all property and accounts you can remember.  Simply make a list of any property that you or your spouse individually or together have or had.
Make copies of all IDs, credit cards, memberships, or anything else that has their name on it.
If there are business involved make sure to get all contact information, clients, employees, suppliers, etc..
Get copies of as many years worth of IRS filings and financial records as you can.
"You can never have too much information, so after you gather all you can, contact the private investigator. Have the PI make verify the following:
 1) Your partner has no other names they are using
 2) Your partner has no other social security numbers
 3) Check for any unknown real property
 4) Find any bankruptcy records
 5) Find any tax issues
 6) Find any UCC filings or corporation involvement
 7) Find any DBAs or business licenses
 8) Locate state required professional licenses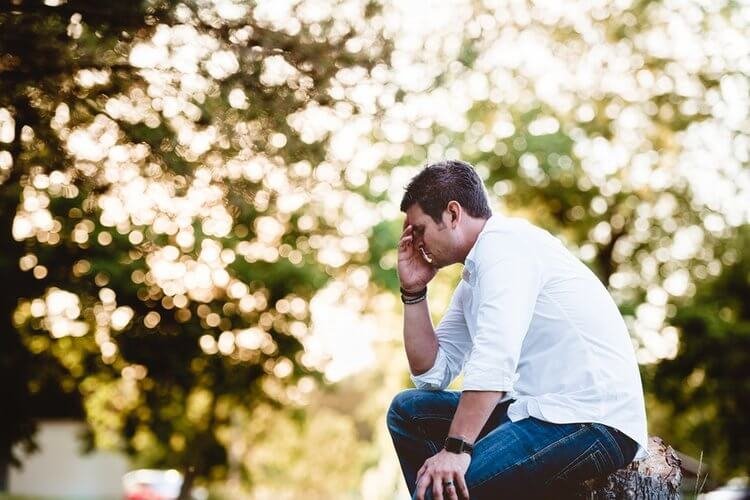 BE AWARE
Don't rely on the internet or pay websites, as these searches are very rarely of any value and almost never significant. Don't use Investigative Brokers! Make sure the investigator you choose has a long history in the business and that you can actually talk to the person in charge of your case.
These are the beginning steps, and a good private investigator knows that other variations exist at all levels and the above searches are not a "catch all". Once you have prepared your game plan, call a PI you can trust. At Kay and Associates, we prepare your defense and help you make the right moves to protect your livelihood!