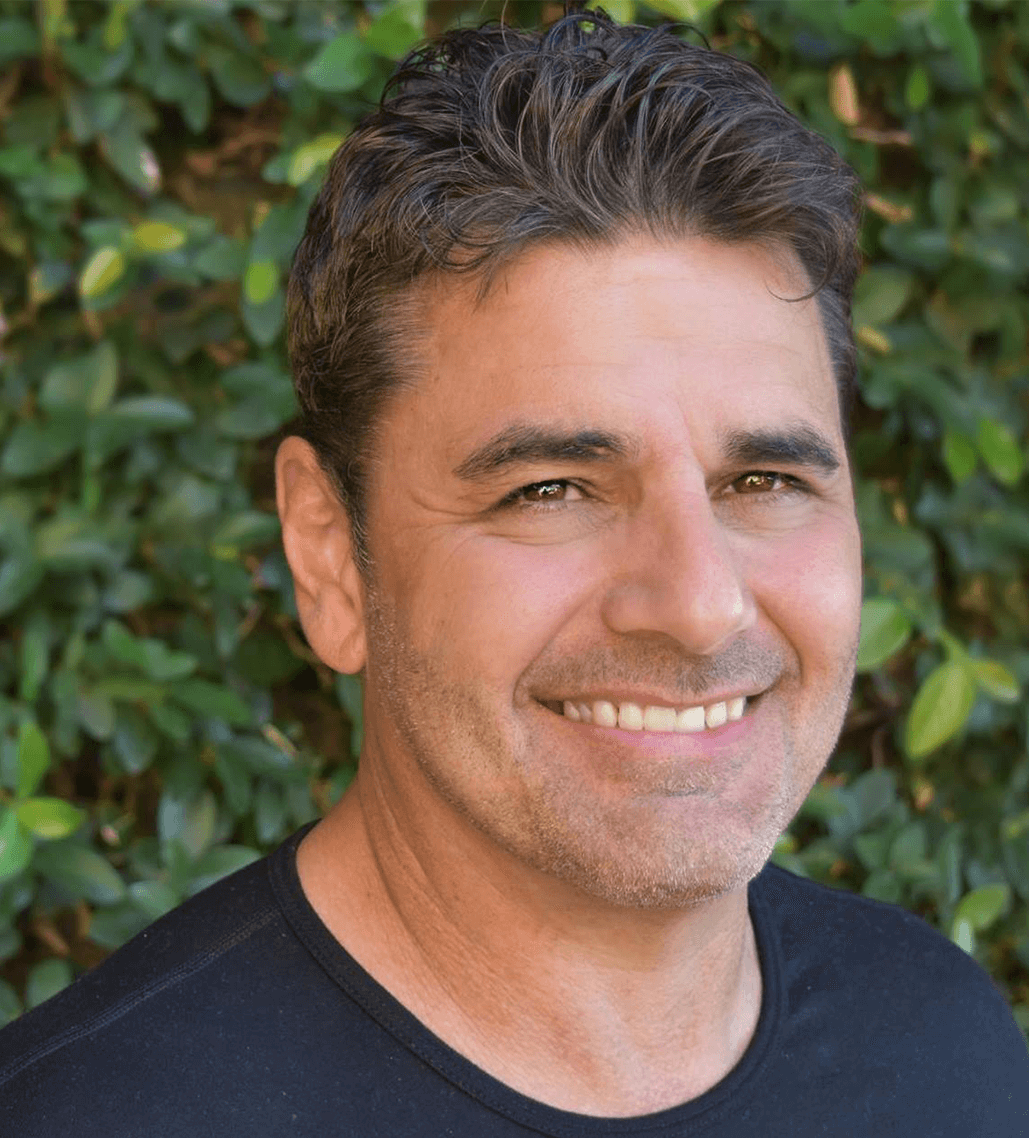 When people find out what I do for a living they inevitably ask me right away, "So what famous people have you worked for?" I can't tell you that. They also ask me, "How do I know if a private investigator is good or not?" I can answer that!
I hear horror stories from my clients about experiences they've had with other private investigators. There are a lot of great PI's to hire; there are also way too many hacks and schemers. Hopefully these tips will help you weed out the bad ones from the good ones.
HERE'S WHAT TO LOOK FOR WHEN HIRING A PI:
Ask for their PI License number, AND go online and check to make sure it's valid here. BSIS (Bureau of Security and Investigative Services) is who licenses private investigators in the state of California. There are, however, five states that do not require PI's to be licensed at the state level: Alaska, Idaho, Mississippi, South Dakota, and Wyoming.
Sometimes they say "over 30 years of being licensed!" but in actuality, they just took the combined number of years from all the guys in their office. Let's say Tom has 8 years of experience, Ed has only 2 years on the job, and Sarah has 4 years. These three people who work in the same office combine their years of experience to say, "we have 14 years of experience!" But that's not really true, now is it? Here's a little hint: the smaller the number, the longer they've been licensed. For example, my license number is 15832. You will find most other investigators license numbers in California start in the 2000's. So why do some of the major investigators here in LA (that will be in your top search results on Google) say that they have 30 years of experience when their license number starts in the 2000s? That license number beginning with "20***…" would make it impossible to have been in business that long.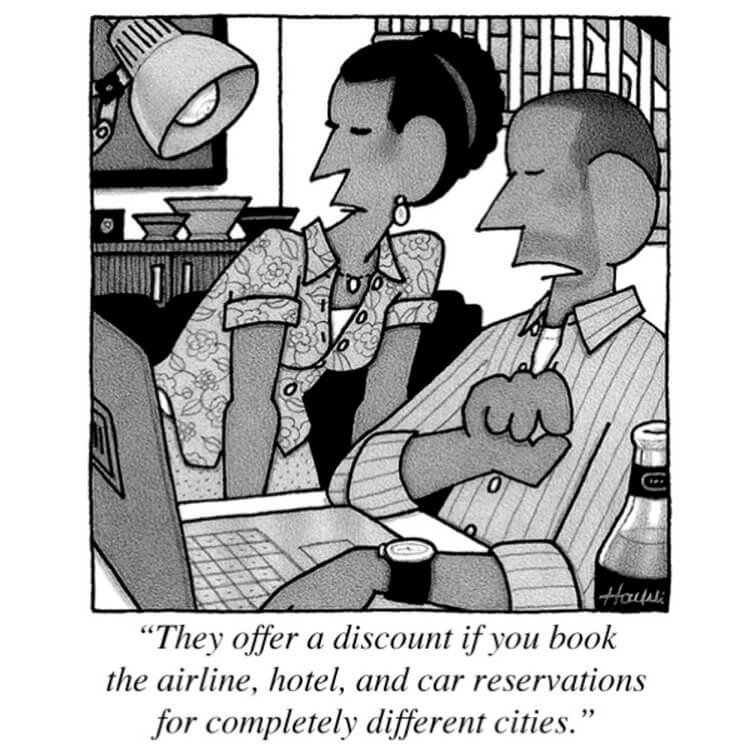 Beware of companies that only do surveillance and who cannot do a complete investigation. We often hear clients tell us how they called around to other investigators for services and the only service they offer is surveillance. There is more to a case than simply surveillance; this is only one aspect of what could be transpiring in a situation.
Beware of the guys that do it for cheap. They are cheap because they are not busy or not very good. You get what you pay for in this business. You wouldn't want to get plastic surgery by the cheapest guy in the area; nor would you want to hire the cheapest investigator, or go with the one who is a few bucks less. Go with the one that has a professional website, active social media, and good overall online reviews (you will always have a few clients you can't make happy no matter what is done).
…which leads me to the next point. Beware of investigators with large amounts of reviews. Yes, of course you want to choose a company with reviews, but when they have hundreds of reviews, be aware… Think of it like this: most people who hire a private investigator want to find things like "dirty little secrets", "dark family issues", unfaithful partners, and fraudulent behavior. These are not things people are going to want to do a public review about. There are cases that are less sensitive so the clients are happy and willing to post about their experience. But it's a bit difficult for a slighted wife to write a review about how great her experience was in finding out her husband was hooking up with her best friend. See what I mean?… Again, just be aware…
Look at the company's online presence. This includes their website, social media, public interaction, and video/photos. Make sure they have a professional looking website. Fly-by-nights are less likely to have built out, well done website–there are exceptions to this rule. No, websites are not indicatory, but it is a part of the bigger picture. Also look at their social media pages and see if they are putting out good content, keeping social media current. If they love what they will do, they will be involved in online communities, up to date on industry news and goings ons, and they will be interacting and engagement their public online. We have reviews on multiple platforms that include BBB, Yelp, Facebook, and Google+. Choose a company that works hard to build it's reputation and maintain good standing with its customers.
· Check with the BBB. It's always a great idea. Make sure they are registered and don't have marks against them. Here's where you can find ours, so you know what a good one should look like: Kay and Associates Investigations
· See what other professionals have to say about them. Do they have any reviews or recommendations from lawyers? Bloggers (people who have written about their experience with them)? Also, does the investigation company put out blogs and create videos? This shows they are engaged with their clients and the public.
There are a lot of little things to look for (good and bad) and other things you should always ask. Choosing the right PI can change the outcome of your investigation, so interview the potential private investigators well! Don't be afraid to ask them questions, and write a list before you call so you remember to get all the info in one call.
Bottom line: You're going to spend a good bit of money on a private investigator. Make it worth it.