Being that we are based in Beverly Hills, we often have high-profile clients, including celebrities.  Generally, our cases are standard data preservation requests.  
However, we also handle private matters, including recovering deleted data, identifying unauthorized remote access/eaves dropping, and investigating cyber harassment.  In all instances, in order to identify evidence of value to our clients, we must have access to their private data.  
Often, we are asked, "How do you get Celebrities to trust you with your private information?"
We use Experts who can collect data quickly, with minimal disruption.  Imagine being asked to hand someone your phone for several hours.  As you sit patiently waiting, your phone in airplane mode, you know you missing important phone calls, texts, chats, and alerts.  Whether you a celebrity or not, no one wants to give up their phone!  We understand that client's often rely on their phones for business, and a few hours can feel like an eternity.  The Digital Examiners at Kay and Associates can collect data on your schedule, at a convenient time.  We use the latest tools and hardware to ensure rapid collection and minimal downtime.  With COVID, we have new remote collection options, and can work on weekends and evenings.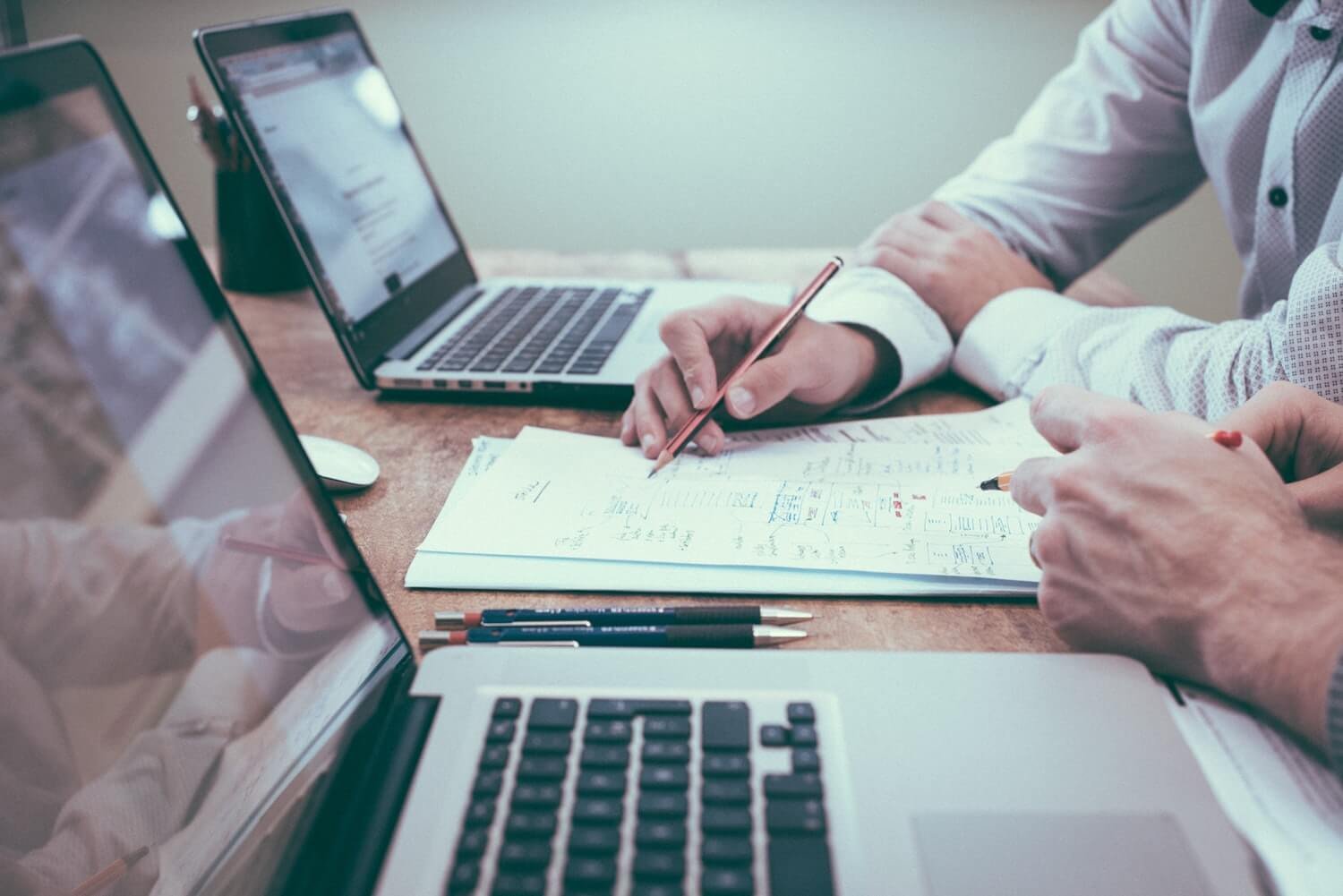 2. Our forensic technicians abide by a code of ethics that stresses the importance of confidentiality.  We recognize that a person's phone or laptop may contain private data that could be used for evil in the wrong hands.  At Kay and Associates we maintain strict chain of custody, store data on encrypted drives, and follow United States Department of Defense Guidelines as specified in DoD 5220.22-M.  This ensures that after a case ends, all data has been erased in such a manner as no commercial product or procedure will be able to recover any information that has previously been stored on it.  Your Privacy is our highest priority. 
3. We use court-approved tools and procedures.  Clients should be weary of "computer investigations" performed by uncertified, non-technical investigators.  Digital Forensics is the collection, preservation, analysis, and presentation of digital data in a court of law.  Our experts are Certified Digital Forensic Examiners, licensed to collect evidence in the State of California, with years of training and field experience.  We recommend our clients engage us through their attorneys, so that our work can be protected under both Attorney-Client privilege, but also Attorney Work Product doctrine.  By utilizing court-approved tools like Cellebrite and EnCase, our Forensic Examiners ensure the evidence we collect can withstand 3rd party scrutiny.
If you have questions about recovering deleted data, identifying unauthorized remote access/eaves dropping, and investigating cyber harassment, contact us!
info@kayandassociates.com
Call us today.