What is entailed in the daily work of a private investigator and in the services that private investigations companies provide? Private Investigators and investigations companies can offer a broad range of services to people seeking answers and information around persons and situations/cases.
Most importantly, as to those who seek information about a certain individual or entity that may require some extensive background research. Private investigators have a variety of different tools they can use to extract sensitive information depending on the needs of the clients.   
Many people ask what the difference is between a private investigator and a private detective. This article will delve into more details about how a private investigator runs their daily tasks and will guide you on how a private investigator may be able to help you.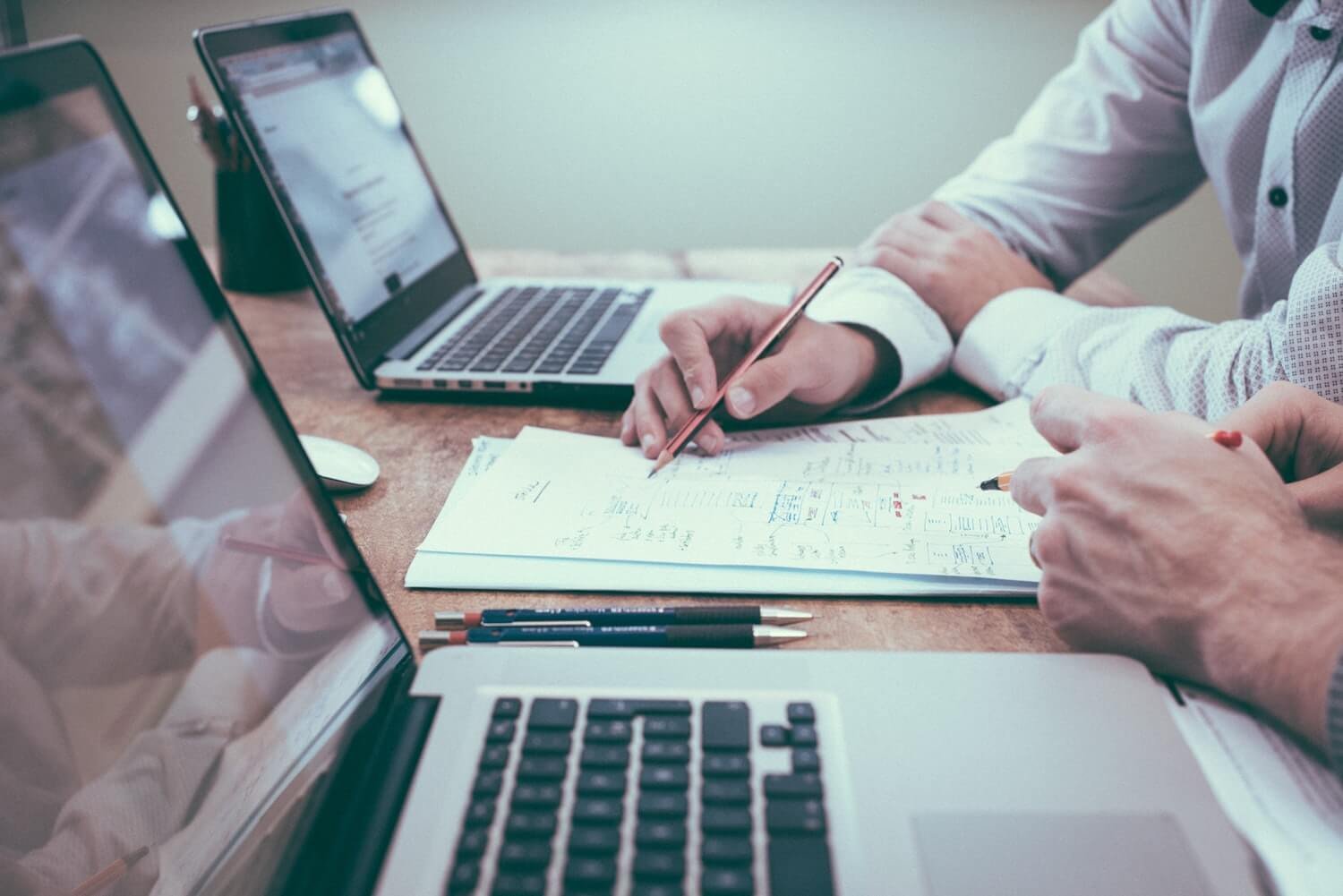 PRIVATE INVESTIGATOR DUTIES
The success of a private detective depends strongly on the investigative research that the private detective conducts on the case. This may include extensive in-depth checkups into legal and personal records, interviews with people involved, reviewing witness statements, and researching case details, just to name a few things. Accuracy is of the utmost importance and a P.I. will take the necessary steps to ensuring that the information being used is accurate and true. 
Surveillances are conducted when a client needs to know what someone is doing, where they are going, who they are meeting, and when certain activities are happening. Well-run surveillances can help unravel details about a certain individual that the client may need, with reasons ranging from employment, infidelity, child custody issues, residence verification, lawsuits, etc. The private investigator will usually sit in a secluded spot out of plain sight when watching the person in question and will stay out of line-of-sight when following the person being investigated. It is important to note that legal limits do apply when a P.I. follows someone.
P.I.'s may deal with a variety of investigations and may need to investigate a number of specific locations, activities, people, and businesses. This can include online investigations, social media investigations, background checks on individuals, business license checks on companies, and utilizing many other areas of searches and investigations. Private investigators utilize databases as well as going "into the field" for in-person investigations. A good P.I. will use many tactics in order to uncover secretive and important information.
When a private investigator needs to get information about a case, it is often necessary to speak with witnesses or individuals who are pertinent to the case on hand. The success of information that a P.I. can glean from these individuals truly relies on the P.I.'s ability to navigate conversation and to read someone during a discussion. It takes skill, strategy and a lot of experience to be able to extract such sensitive information from people, especially since people are often scared to talk or hesitant to get involved in anything. Also, there are often times people that are being untruthful or misleading for a plethora of reasons, and it is that private investigator's job to get the most information and to be able to discern truth from lies when speaking with people about the case. Building trust is also an important factor in a P.I.'s ability to pull accurate information from the person.  
Client Meetings & Presenting Discoveries
Another aspect of a private investigator's job is to meet with clients and present to them their discoveries as they go along. Whether it is research and the results from that, or new information that was gathered from a surveillance, private investigators will often meet with their clients to discuss their findings. 
These meetings may be done in person, or may be done over the phone, especially since Covid19 has encouraged many people to do more meetings and interactions remotely or via a video conference. Meetings may be done daily or may be done as the case progresses and meetings are needed to be conducted. Some people never even meet their P.I. in person because the job is fast and results and communication can be done via phone calls.
Some clients do not want to speak over the phone and require in-person meetings only which may cost more, depending on the company policy. Other clients prefer to never meet in person and choose to communicate via email or phone. A good P.I. will work around their client's needs and preferences because they work for their client, which facilitates a service-focused private investigations business.
Working with Law Enforcement
A seasoned and experienced private investigator will know how to effectively work alongside law enforcement and police officers. Sometimes P.I.'s will solve a case and then need to bring it to local law enforcement to begin the process of prosecution or to simply provide law enforcement with "hot evidence" that may be used in developing solid evidence to arrest a suspect. In essence, cases may be solved faster when hiring a P.I. to step in and work with police or to provide evidence to bring law enforcement to take on a case.
Conclusion
P.I. work can be very nonconventional. Private investigators may often need to think and act creatively. The entire goal of a good P.I. is to get to the core of the client's issues and to get real answers that help resolve the case. Depending on the goal of the client, cases may be completed in an hour, while other very in-depth cases may take a year. The evidence gathered from an investigation may push a client's case into their favor for their particular needs and goals. A licensed P.I. is an individual that has had extensive education, on-the-job experience, studies, and real-world knowledge which will help a client gather and obtain vital information and to uncover important facts about a person or an issue.
info@kayandassociates.com
Call us today.