The official scoop
#1 Private Investigators in LA and What Makes K&A the Best Investigations Firm
What do you need to do in order to catch someone cheating on you?
How does is work when an PI is doing a surveillance a client?
Many people who hire us have never hired a private investigator before and don't know the 'protocol' and have lots of questions. That's why we created a blog where we discuss everything from asset protection practices to surveillance expectations. We talk about how we work in child custody cases, how we work with law teams, when to consider asset protection, why background checks are so important to families who hire nannies or in-home help, how to read signs of infidelity, ways we have solved cases in the past that may be similar to yours, and more tips and insight to good investigative practices.
If you have any questions for us, feel free to give us a call. In the meantime, read through some of our blogs to get a better idea of how we work and what we recommend to our clients who need our services.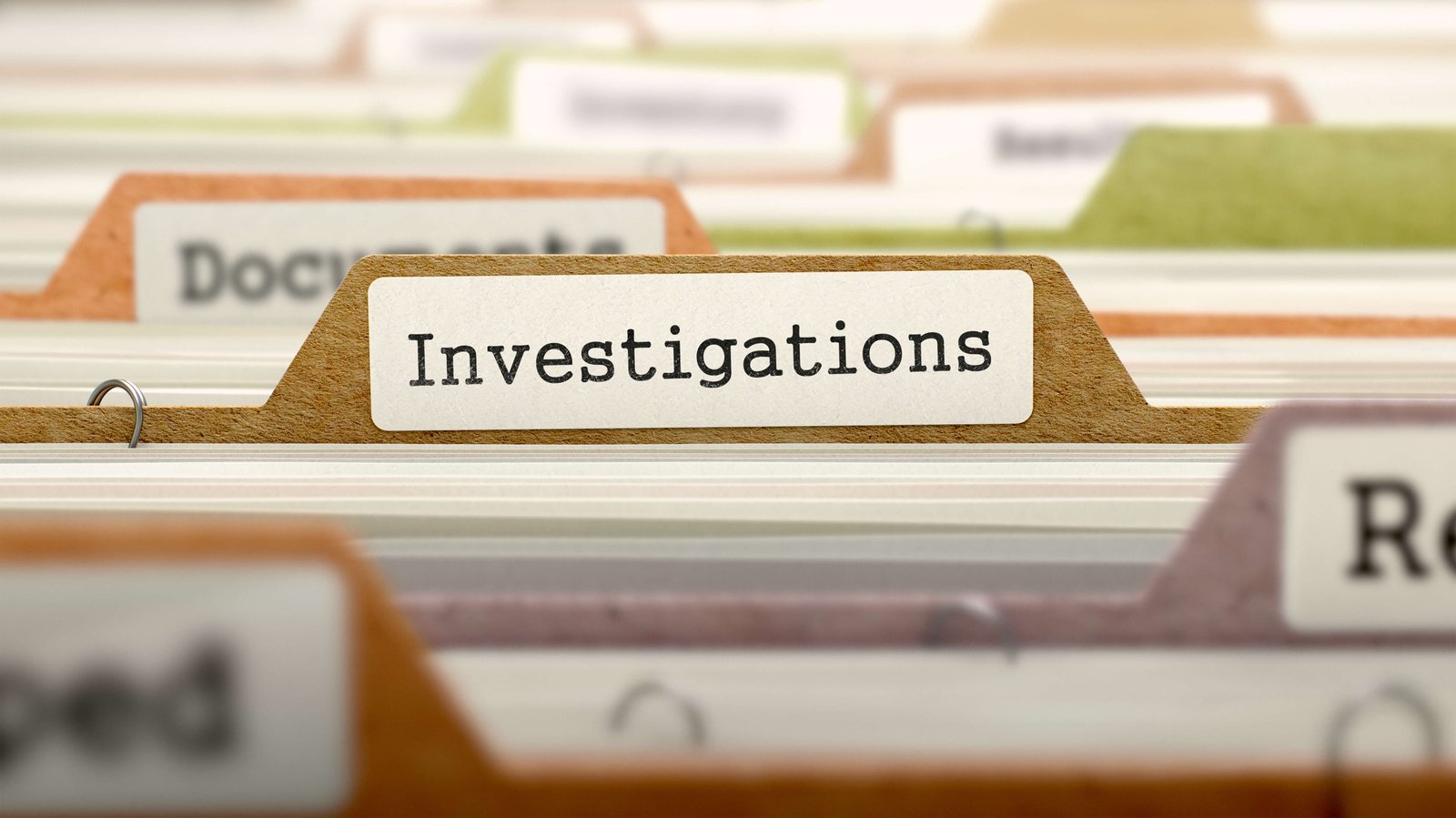 If you have a family and drive a vehicle that you put stickers on such as "Proud Parent" of a child at a certain school, you are making your family an easy target. Never give out personal information by posting it on your vehicle.
Having every family member and the family dog represented by stick figures is cute, but it's telling everyone how many kids there are and that you have a dog. This gives bad people information they could use in cases such as robbing your home, or preying on your children. So remember, NO BUMPER STICKERS SAYING WHERE YOUR HONOR STUDENT ATTENDS SCHOOL OR PLAYS SPORTS.
Handling missing persons cases are not all the same. Different techniques and approaches must be taken, depending on the specific situation. When it comes to missing persons, there are many different types of missing persons cases that we get in our office. One very...
read more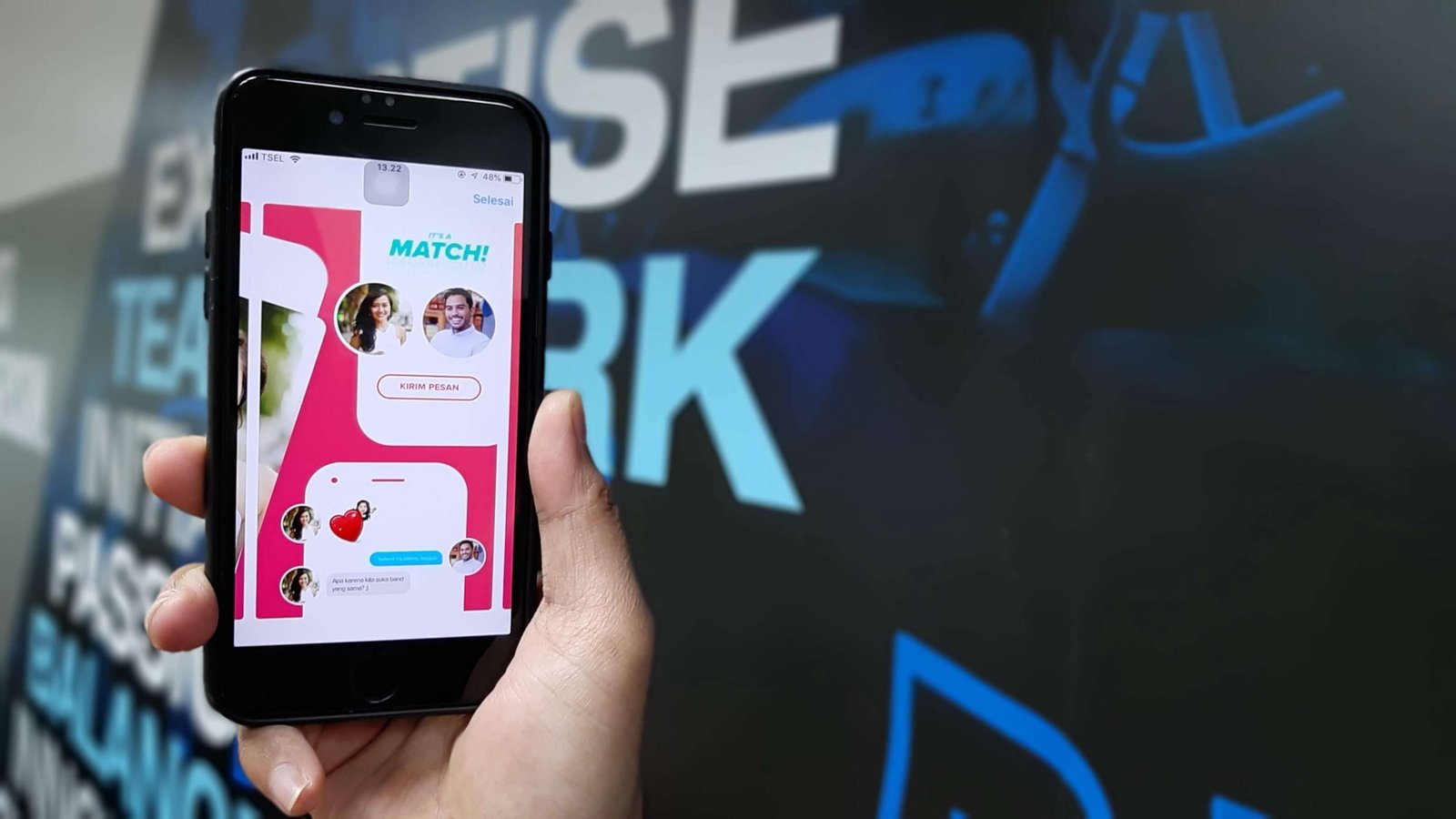 Phone Security in 2019: Avoiding The Obvious And Not-So-Obvious Privacy Pitfalls of Phones and Apps
BY  ANDY KAY
Every day, 3 million people have their private information compromised. This year alone, the world has experiences 5 major data breaches, from Target to Citibank. Keeping the information on your personal devices private is a constant effort. To help you in these efforts, here are some tips and advice:
Halloween Safety Tips for Keeping Your Kids and Home Safe on the Fall Holiday
BY ANDY KAY
Every year October rolls around and parents try to juggle everything from costumes to house decorations and can easily get distracted from awareness of putting safety first. As a private investigator, I get asked by parents all the time what kind of advice I have for making sure their safety checklist is complete.
No Results Found
The page you requested could not be found. Try refining your search, or use the navigation above to locate the post.