Learning About Private Investigators
When looking into getting help from a private investigation firm, it is important to do your research and to find out as much as you can about the firm you are thinking of working with. Learning about the firm's approach and their previous track record can prove to be beneficial when it comes to the ultimate outcome of your case. Do not make this important decision lightly. Discover some of the areas you should look into when it comes to examining a particular private investigation firm:
As a private investigator or detective, professional secrecy is a core value of the profession, in order to protect clients and keeping alive the best chance at uncovering key evidence.
Certification of the staff
All agency staff including directors and employees should be authorized and approved by a certification board in order to ensure that those who are practicing in this field are competent professionals.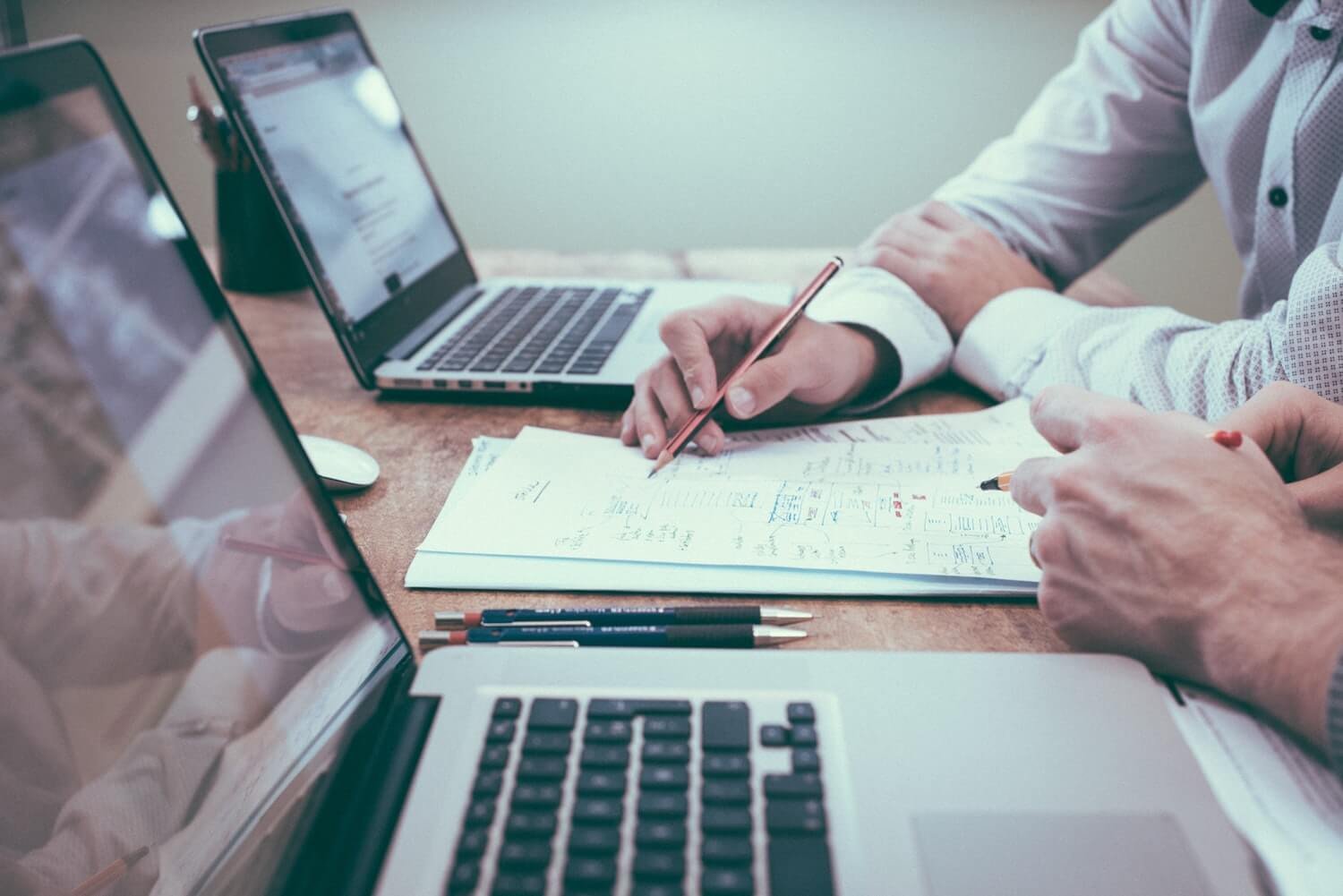 Availability and reactivity
Any new case developments or requests posed by a client should be processed quick enough by the agency directors. Many firms are available 24/7, which is key because in many situations, the case never sleeps. Being available to process potential evidence or leads quickly allows for the best chance at favorable results.
The investigator's professionalism and approach
Private investigators should be passionate about the case and work with tenacity to get you the results you deserve. Due to the uniqueness of every case, the private investigators need to be diligent, taking note of all the fine details in order to deliver info to you clearly, for the best results at the end of the day. Proper handling of any potential evidence or client reports by reputable and qualified personnel allows the agency a better chance to represent their clients properly in a court of law.
Common Areas of Expertise for Private Investigation Firms
Infidelity has proven to be a major cause of conflict and divorce between spouses. Infidelity can have major psychological and financial consequences in a marriage. Being aware of your partner's extra-marital affairs allows one to be able to defend him/herself in a court of law. Therefore, private investigators come in handy in cases like these to help you obtain the necessary evidence you need to achieve your optimal outcome.
When there is need to search for a person, for instance a debtor or missing loved one, private investigators have the tools for such a search. Private investigators can help in the searching and contacting of a lost person.
A private investigator with the right skills can help you uncover evidence from someone's digital devices or online profiles that might help you in a legal case. Private investigators can perform computer investigations which can help strengthen your case in many situations.
Find A Private Investigator Who Can Help You Get Results
When it comes to private investigators in the LA area, Kay & Associates knows what it takes to help clients in a wide variety of cases. Having served countless individuals and businesses in the past, we have built a stellar reputation in the LA area. Learn more about our LA private investigation firm.