Finding a Private Investigator Firm
What are the most effective ways that you as an individual can locate the right private investigator firm near you? No matter what kind of evidence or surveillance you need, the following methods should help you pinpoint the best private investigation firm for your needs. 
There are several factors worth considering when choosing a private investigator firm. These include:
Referrals from someone you know – One of the easiest and most effective ways of finding the best private investigation firm is through a friend or someone who has once used the service in the past. This can help you outline your expectations for the investigative firm by talking with that individual and learning about their successes. By doing this, you can get a better feel for a firm that you might not have otherwise had any idea about.
Researching on the internet – Most firms nowadays, if not all of them, are familiar with digital and have an online presence. This means that the firm in question is likely to have a website where you can see details about the firm, the people who run it, and even testimonials from past clients. While you are doing your online research, be sure to choose the firm with the best testimonials and reviews. Thanks to the internet, we can now research private investigation firms with just a simple search.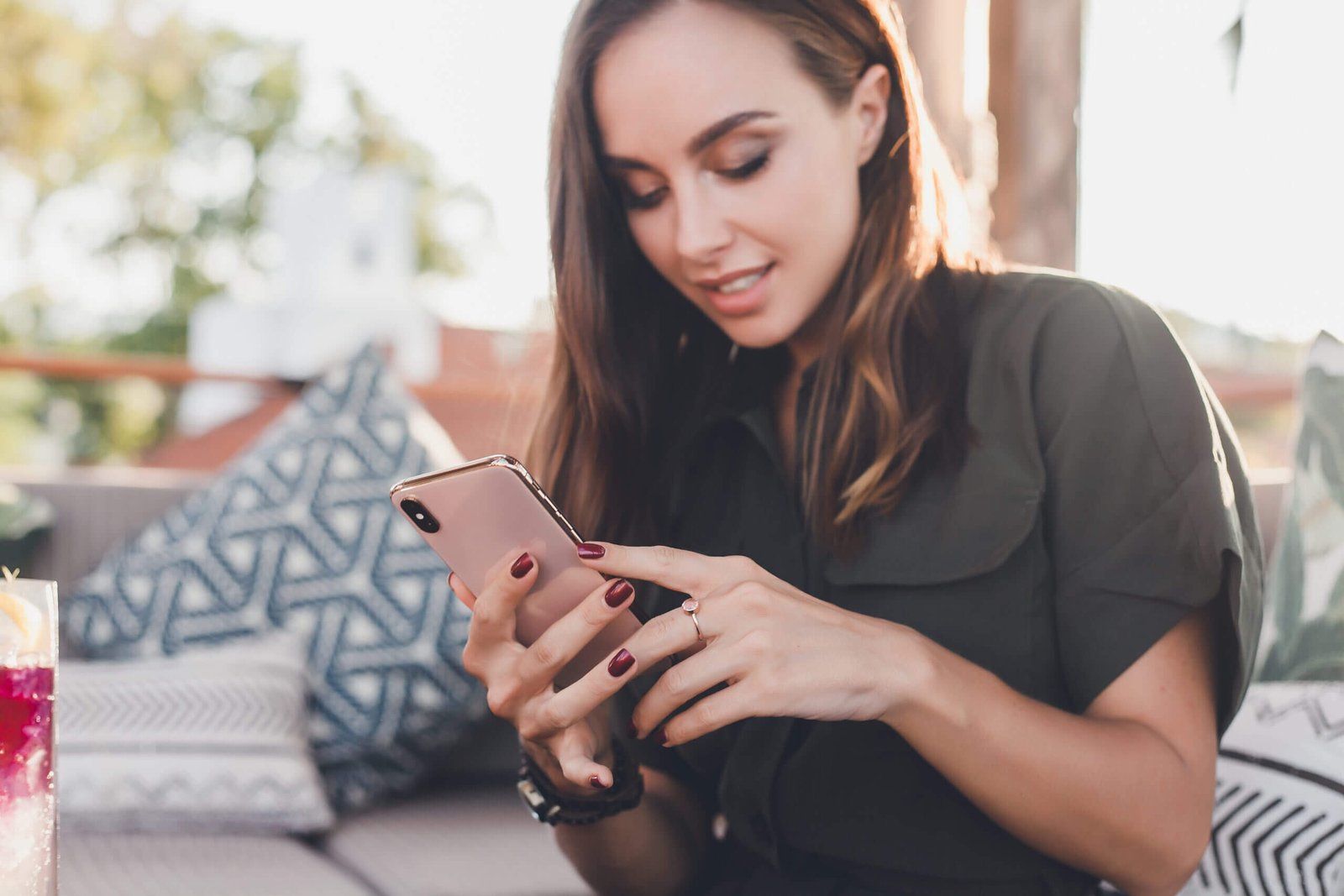 Social media – Firms may also have a social media presence where they display information about the business, connect with past and prospective clients, and show off previous successes. Viewing the private investigation firms' social media channels is a good way to find out more about the firm and the individuals who work there. On these sites, you may also find reviews and testimonials that can help you make your decision.
Give them a call – One of the best and most direct ways to get familiarized with a firm and an understanding of what sort of business you are dealing with is by giving them a quick phone call. Get in contact with the firm and tell them about your case. Ask relevant questions that will help make your decisions easier. There may also be a contact email for the business if you prefer to reach out digitally.
Blogs or online publications – Some firms have their details published in journals, or have been featured on blogs, videos, or news stories. Viewing this content might give a prospective client a better idea about the private investigation firm. It may give them a better idea if the firm will be able to help with their case or not. A quick Google search of the firm might give some valuable details that can help you with your decision.
When looking for the best private investigator in LA to help you with your case, choose the experience and expertise of Kay & Associates. For over 2 decades we have helped those in the LA area, and across the country with our private investigation services. Learn more about how we can assist you as the best private investigator LA has to offer.