Choosing a Private Investigator: Factors to Consider
Are you investigating or trying to find an individual? Are you studying a crime? Do you need to set up surveillance? Are you looking to perform background checks on potential new employees for your company? Maybe you are doing case research for attorneys? In these situations, it is strongly advised to get the help of a private investigation professional. With the plethora of options available, it can be intimidating choosing a private detective. This article describes five good quality traits to look for when choosing a private investigator.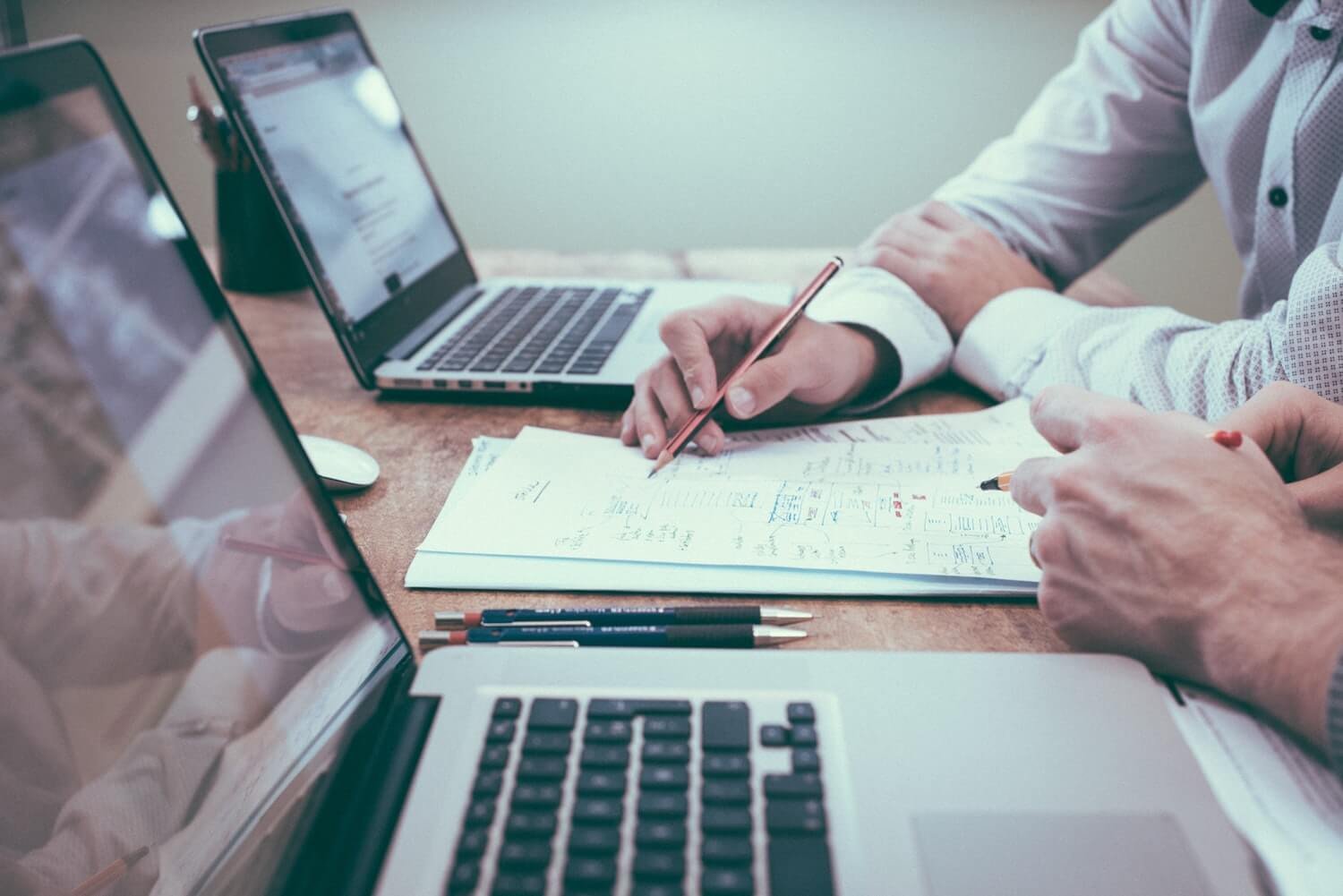 Trustworthiness
It is important to be able to fully trust the private investigator you end up hiring. Getting a referral from someone you know can help you build trust with him or her. Also be sure to look into the licensing and insurance that your potential P.I. hire possesses. The licenses and insurance documents should be valid and up to date before sharing your confidential information with them. Reputation and trust are key factors when dealing with private investigators, so finding trustworthy people should be of great consideration.
Education and experience
Finding a P.I. who has gone through extensive training and has several years of experience, preferably in the surveillance sector, is always recommended. A well-educated and experienced private eye knows how to use minimal available resources to maximize information returns. In this line of work professional training is necessary. You'll need to find an individual or firm that can handle specialized databases, civil litigation, and criminal records accordingly. Intelligence and industry experience are key when it comes to finding the right people to help with your case.
Passion
The best PI for you (or your company) should have a strong work ethic and a great passion towards his/her line of work. Investigators with a strong professional conviction will tend to get better results than those who are just going through the motions. A good private detective works under less supervision and loves his or her work. Find passionate individuals who will work hard for you and your case.
Creativity
Critical thinking is a crucial characteristic for every detective. He or she should be able to brainstorm effective new ideas and examine evidence in new ways to support the case. Being a creative thinker is a great skill for a private investigator to possess. Finding a hardworking and resourceful individual makes choosing your private investigator easier, simpler, and faster. The best private investigators are the ones who are critical thinkers and are not afraid of a challenge.
Persistence
It may be a cliché saying but, "the tough gets going when the going gets tough." This always seems to ring true for private detectives. Obstacles and trials are inevitable in these types of cases. And in the P.I. profession, only the most adaptable survive. The adaptable ones are the best suited while the inadaptable ones see less results. Determination separates mediocre investigators from successful ones. You ought to choose those who can work under pressure and minimal supervision. The private investigator you hire should be one who always refuses to give up despite heavy workloads.
When it comes to private detectives in the LA area, look no further than the experienced team working at Kay & Associates Investigations. Contact us today.